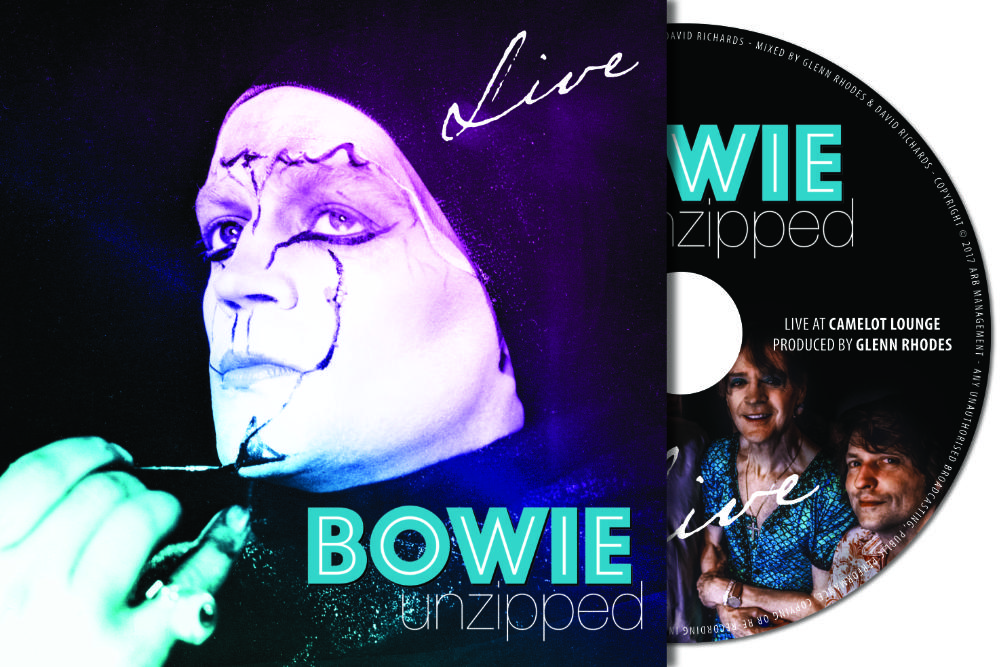 The Bowie Unzipped Live CD was recorded over three nights at The Camelot Lounge in Marrickville, Sydney in 2016, shortly after the untimely death of David Bowie. What was captured here on this recording was a band at it's peak delivering an emotional and impassioned performance culminating in the third nights extraordinary performance, most of that night is on this CD.
Recorded live at The Camelot Lounge February 3-5, 2016
Recorded by David Richards
Mixed by David Richards and Glenn Rhodes
Produced by Glenn Rhodes
The Bowie Unzipped Band
Jeff Duff Vocals
Glenn Rhodes Keyboards, Bass and Vocals
Jak Housden Guitar and Vocals
Jess Ciampa Drums, Percussion and Vocals
Grab a great quality T-Shirt for you and a friend!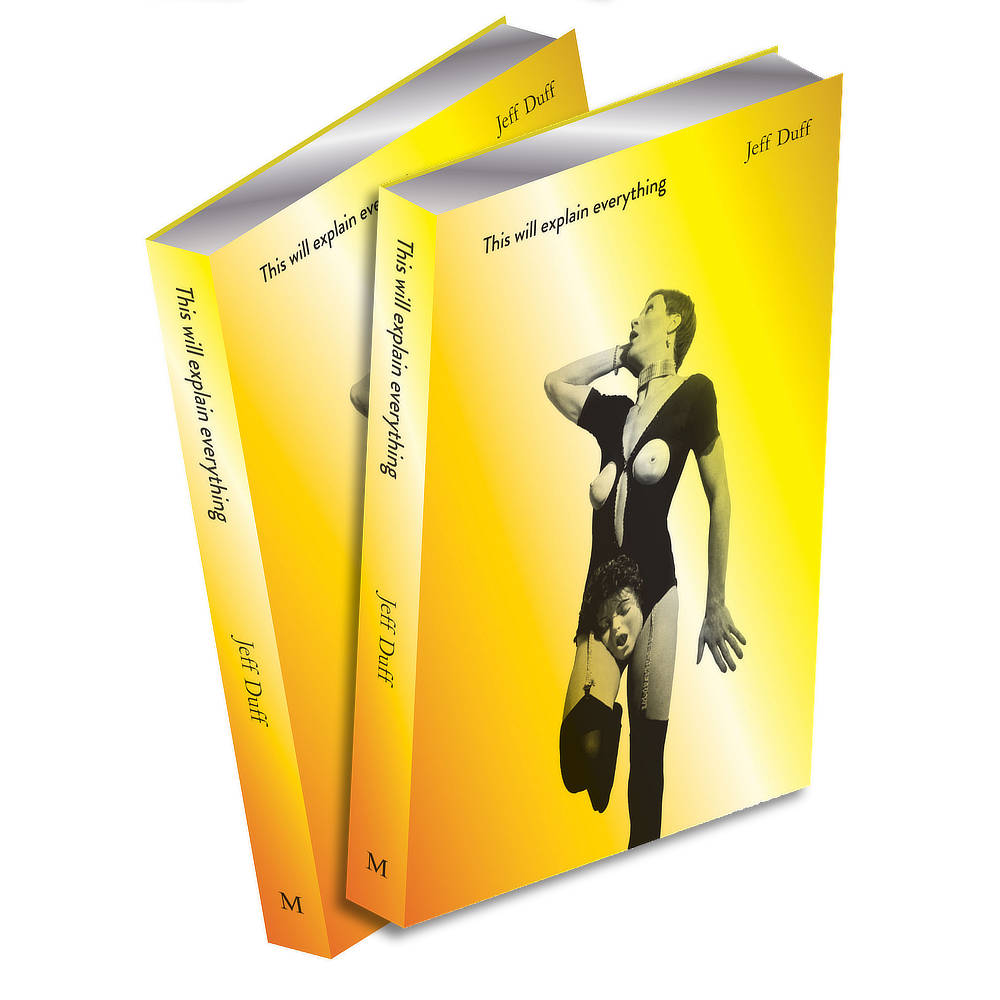 This Will Explain Everything
This Will Explain Everything, by Jeff Duff.
Jeff Duff is arguably the most flamboyant, creative and controversial entertainer Australia has produced. His musical gifts and fantastical androgynous performances parallel the artistry of David Bowie. While Duffo's career kicked off in the 1970s, he continues to grow as an artist, creating new music and performing sell-out concerts to this day.
In his tell-all memoir, "This Will Explain Everything" dedicated to Bowie, Duffo shares his tales of life, love and rock'n'roll, in what is a rollicking, entertaining read. From his childhood desire to wear a dress, to performing before violent London punk crowds, to being banned and arrested, and even his journey into the depths of despair, Duffo recalls all with flair and style.