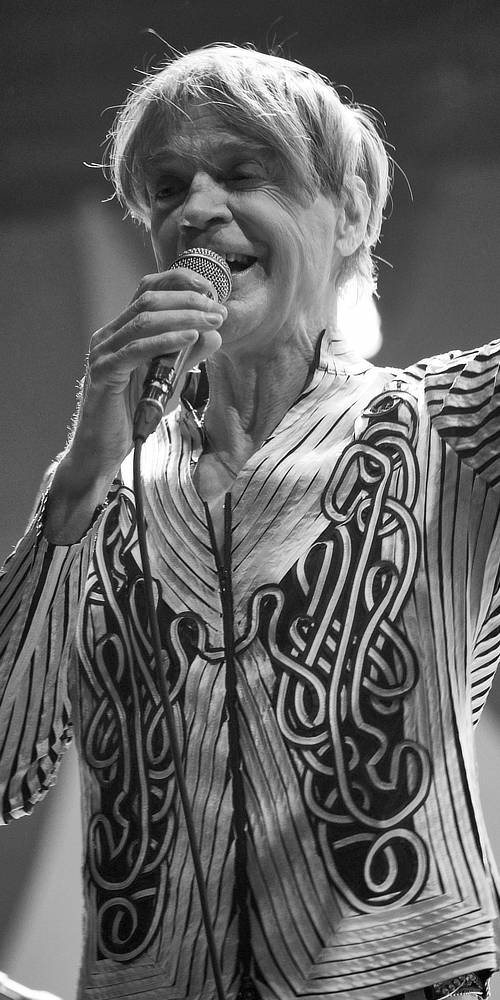 Vocals
I don't think it's overstating the case to say that, had Jeff Duff hailed from a country in the top half of the world, he could now be as acknowledged and acclaimed as David Bowie or Lou Reed or Iggy Pop. Glenn A Baker.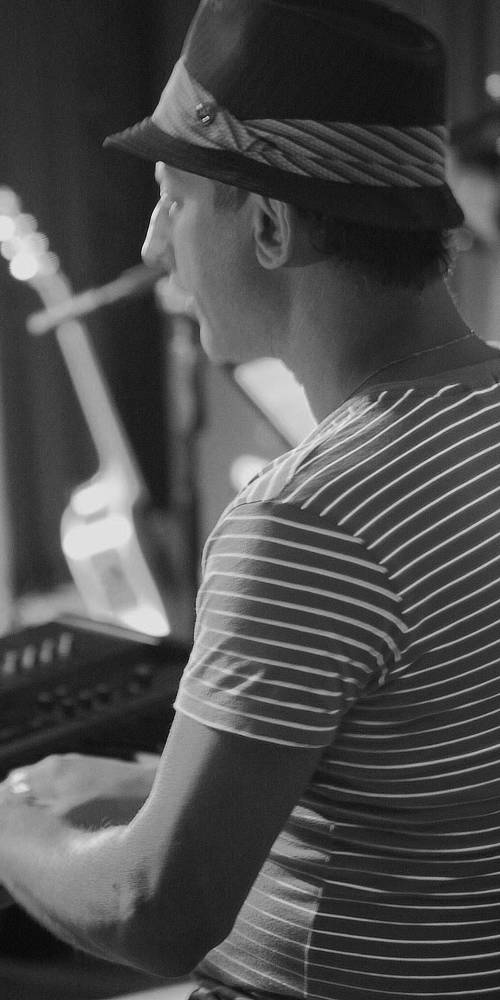 Keyboards/Bass/Vocals
As well as working with some of the biggest names in the industry Glenn Rhodes is an exceptional artist in his own right, performing, writing and recording locally and internationally with artists such as Margaret Urlich, Ian Moss, Albert Lee, Dione Warwick and Thelma Houston.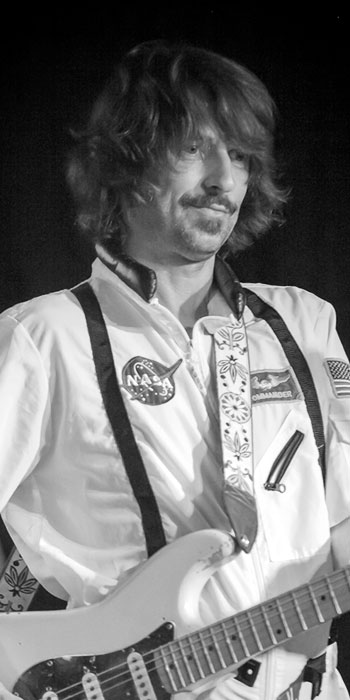 Guitars/Vocals
Our guitarist Jak Housden was originally the guitarist for The Badloves before moving on to become a full-time guitarist for The Whitlams prior to the release of Torch the Moon in 2002.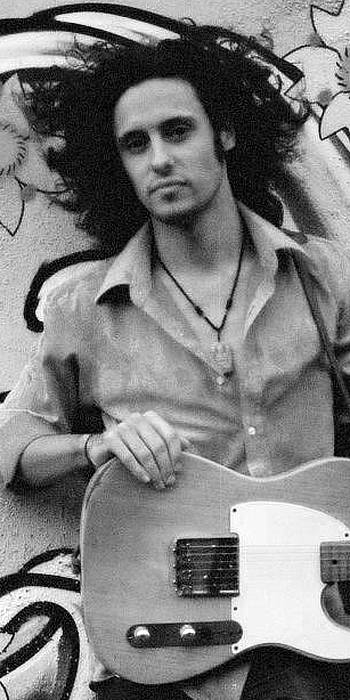 Guitars
Paul Mason has quickly become one of the most sought after guitarists in Australia. Currently the guitarist for Jessica Mauboy, has also played with Steve Clisby, Chad Wackerman and James Morrison.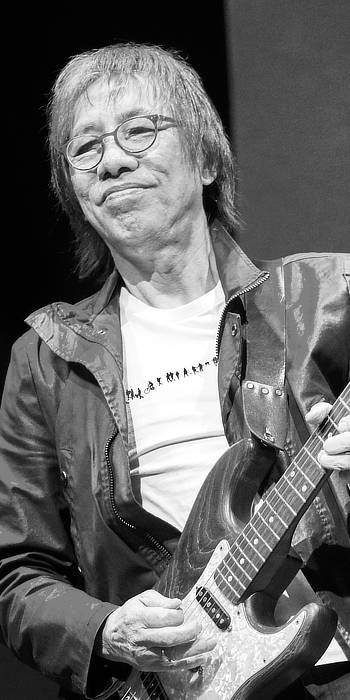 Guitars
Rex Goh is arguably Australia's 'most heard' guitarist. His list of credits over a long and stellar career would be enough to fill this page and include Air Supply, Tom Jones, Savage Garden and many many more.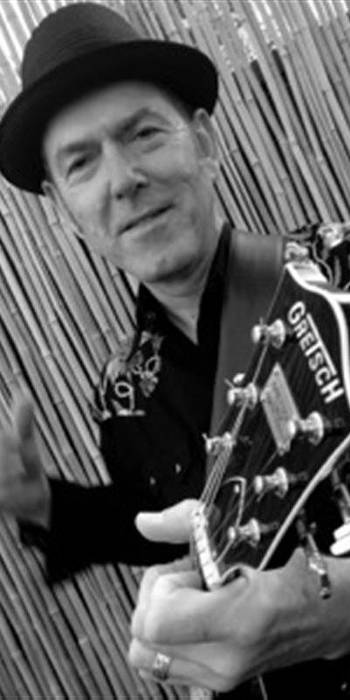 Guitars
Paul has been sen as Musical Director of Let It Be with legendary singers Leo Sayer, Jon Stevens and Glen Shorrock. He has also played for Jimmy Barnes, Renee Geyer, Guy Sebastian and Lee Kernhagan.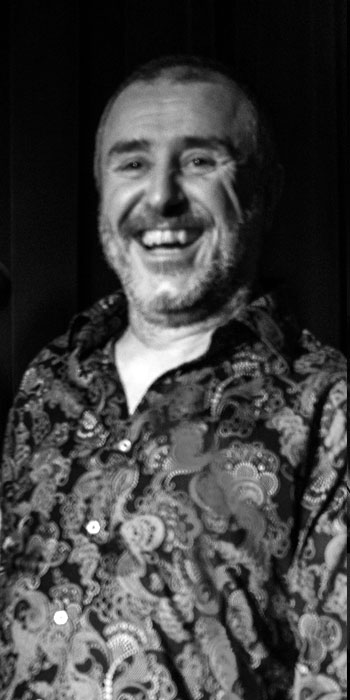 Drums/Vocals
As well as playing percussion regularly with Sydney's major orchestras, Jess Ciampa plays in various pop, salsa and gypsy bands and has toured with major artists, including Ian Moss and Tina Arena.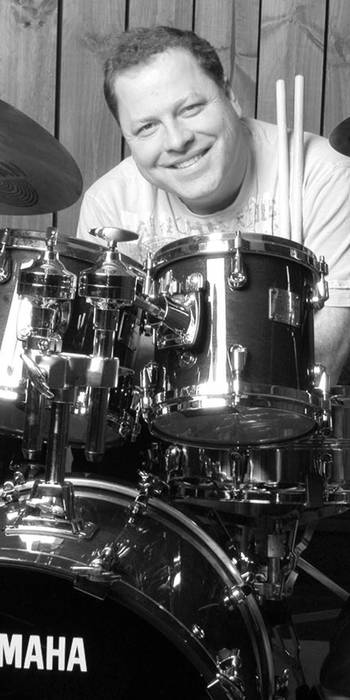 Drums
Gordon Rytmeister is one of Australia's most in-demand drummers with an extraordinary ability to cross every conceivable stylistic boundary. He brings a unique energy to any performance as both an exciting soloist and a very supportive team player with a driving, natural feel.